Optimizing the Remote Workforce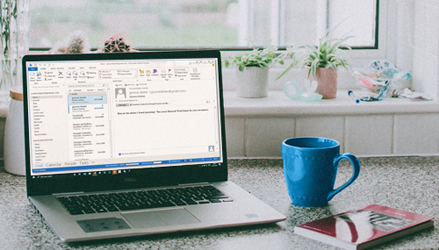 Tuesday, August 25 at 11 a.m. PST
Organizations are working hard to keep their staff safe, while providing the needed tools and communications connectivity to perform their jobs. Many agencies are still asking themselves:
How do we extend communications and collaboration tools to the home or field locations?
Can we use our existing telecommunications system to extend employees working at home?
How our staff can seamlessly move from office to home to office?
How do we keep telecommunications lines open and maintain the quality of the services for our citizens and customers?
What tools are being used and which are the most effective?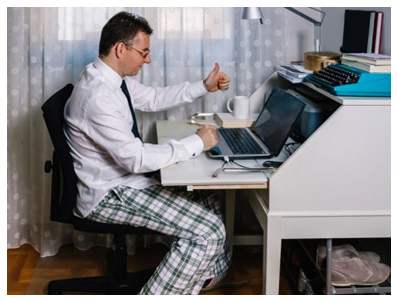 Join our webinar to discusses whether your existing telecommunications system can provide the needed tools and mobility applications, what 3rd party products are being used and which are best approach for you, and how to prioritize a plan that will effectively deliver IT services to a remote work force. Topics include:
Communications Tools available on premises based systems
Prioritize departments for remote operations
Communications tools needed for various departmental operations and users
Telecom System User Portals and IT Change Support
Popular collaboration tools
---
REGISTER
To join our webinar and open dialogue on Tuesday, August 25 at 11:00 a.m. PST, please contact Kristel Faye Soriano at [email protected].