We provide exceptional IT leadership for school districts coupled with unmatched quality and value. The United States has over 16,800 public school districts. Due to variations in size and complexity, it can be challenging for school districts to keep IT infrastructure up to date. Our team has deep experience supporting school districts through technology consulting services, including CIO advisory assistance, technical management, and solution design.
Comprehensive Support
Whether you are looking for CIO advisory assistance or technical management and solution design we can help. Capabilities include:
E-Rate
IT and Cybersecurity Assessments
Student Information System Selection
Wireless, Firewall, and Infrastructure RFPs
Structured Cabling System Design
Construction Observation
Technology Systems / Structured Cabling System Design
Designing technology systems to support engaged learning and operations is a critical component of your IT plan. We provide school-centered expertise, helping plan system performance. Our services in preparing detailed drawings, details, and specifications for bidding and procurement. All planning is based around solid structured cabling design. Areas covered include:
Audio/Visual
Data and Fiber Optic Cabling
Intercom/Paging
Security
– Video Surveillance
– Access Control
– Intrusion Detection
Wireless Access Points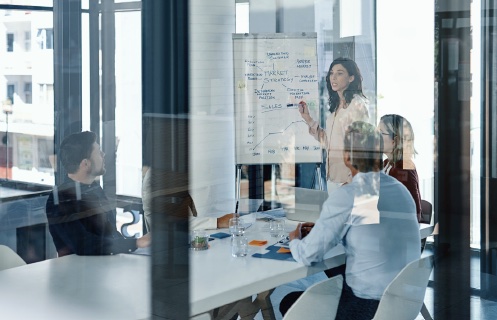 Project Support
One of the most challenging parts of running a successful request for proposal (RFP) is the vendor selection process
After all, picking the best supplier and solution is the purpose of issuing an RFP. Not to mention, by the time you're ready to evaluate proposals, you've already invested an enormous amount of time and effort on the project. And the future success of the project depends on your selection
Our team continually assesses business objectives for potential impact. Our innovative, proven approach addresses client's pain points and resolves them.
Virtual and CIO Services
Designed for businesses interested in using technology to optimize operational performance, decrease expenses, reduce downtime, and predict budgeting. We can help develop an IT strategy and more.
IT Staffing Needs Assessment and Operational Reviews
Interim IT Management/CIO
Supplemental IT Management Staffing
IT Recruitment Assistance
IT Department Re-organization, Training, and Mentoring
Employee Recruitment – Panel Participation
Employee Recruitment – Candidate Skills Testing

We provide exceptional IT leadership for school districts coupled with unmatched quality and value. Connect with us to learn more.