Implementation Project Management
Customized Approach
The scope and impact of information technology projects have evolved and expanded in recent years. We customize our project and change management service offerings to provide the right level of assistance for your staff and the implementation vendor. Our experts know how to develop program charters that clearly define the parameters of today's wide-ranging IT projects, giving technology organizations the tools necessary to achieve success on time and on budget.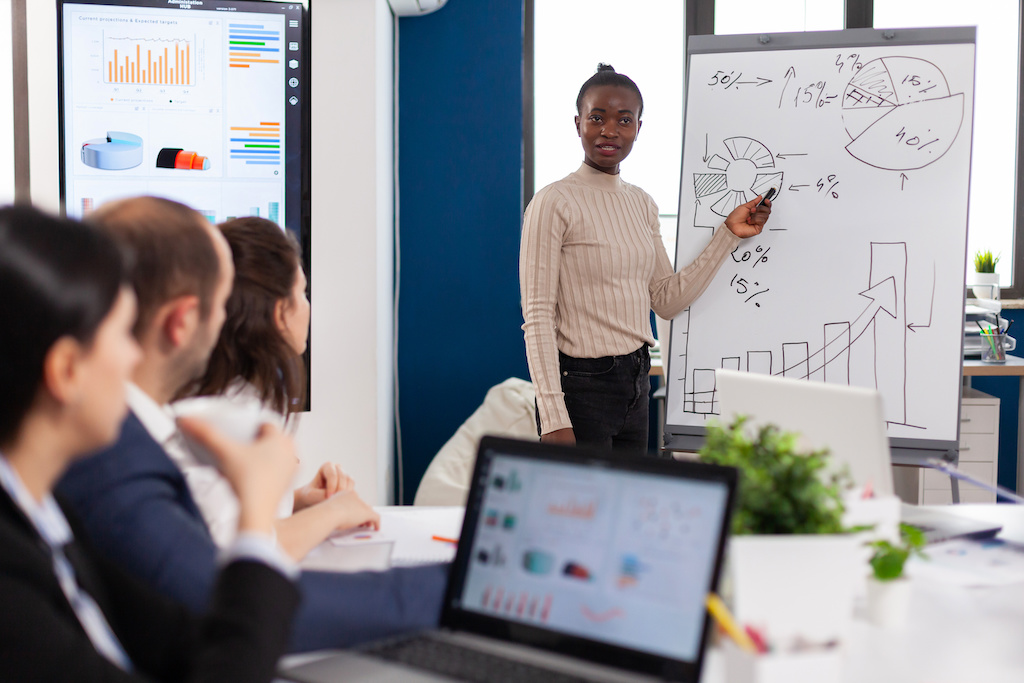 Breaking Down Projects Into Phases
Mobilize the organization, conduct design meetings, develop budget plans, remediate any current at-risk projects, and set the stage for the design, selection, and installation phases
Develop proposal RFP, conduct formal selection process, score and rank vendor responses, and coordinate demonstrations and contract negotiations
Conduct/coordinate detailed design, manage carrier changes, develop change management plan, coordinate status meeting, develop user testing plan, monitor vendor performance and accuracy, and determine final punch list and acceptance status
The process and the result was a BIG WIN with the Board. The final savings as presented to the Board was $500,000 over ten years.
I would like to thank both of you, especially Tom, for all the work you did for us. We could not have done this RFP process successfully without your help.
The service changes that we have lined up for next year will make a positive impact on our students and on our bottom line. Thank you all for your help during this process.
I appreciate your efforts and the great work done by Client First to date in all areas.
Thank you so much. It's been a great ride here and I owe a lot to you and your team for teaching me and also working hard to make everything successful. I will definitely keep ClientFirst in mind for future projects.
Thank you all for the hard work and diligence in making this day happen. I know that everyone has worked tirelessly to meet this deadline. It is such a wonderful experience being a part of a group of people who do whatever they need to in order to make things happen.
Their upfront efforts with the needs assessment and RFP really put the city on a path to success that led to them achieving a positive implementation.
We want to thank you for your assistance and services throughout the RFP process. Your approach to the project made it pretty painless for all of us.
Project Management Services
We provide exceptional leadership to transform strategies and create sustainable results for our clients
Project Management Office (PMO) Design
Project readiness assessment
Project management oversight consulting

Experienced oversight for staff project managers
Expert advice
Vendor management and problem resolution assistance
Product planning consulting

Scope control
Application and business process assistance
Vendor and staff coordination
Project budget management
Project and steering committee communications
Lessons learned

We provide exceptional IT leadership coupled with unmatched quality and value.
Connect with us to learn more.