Enterprise Application Assessment and Selection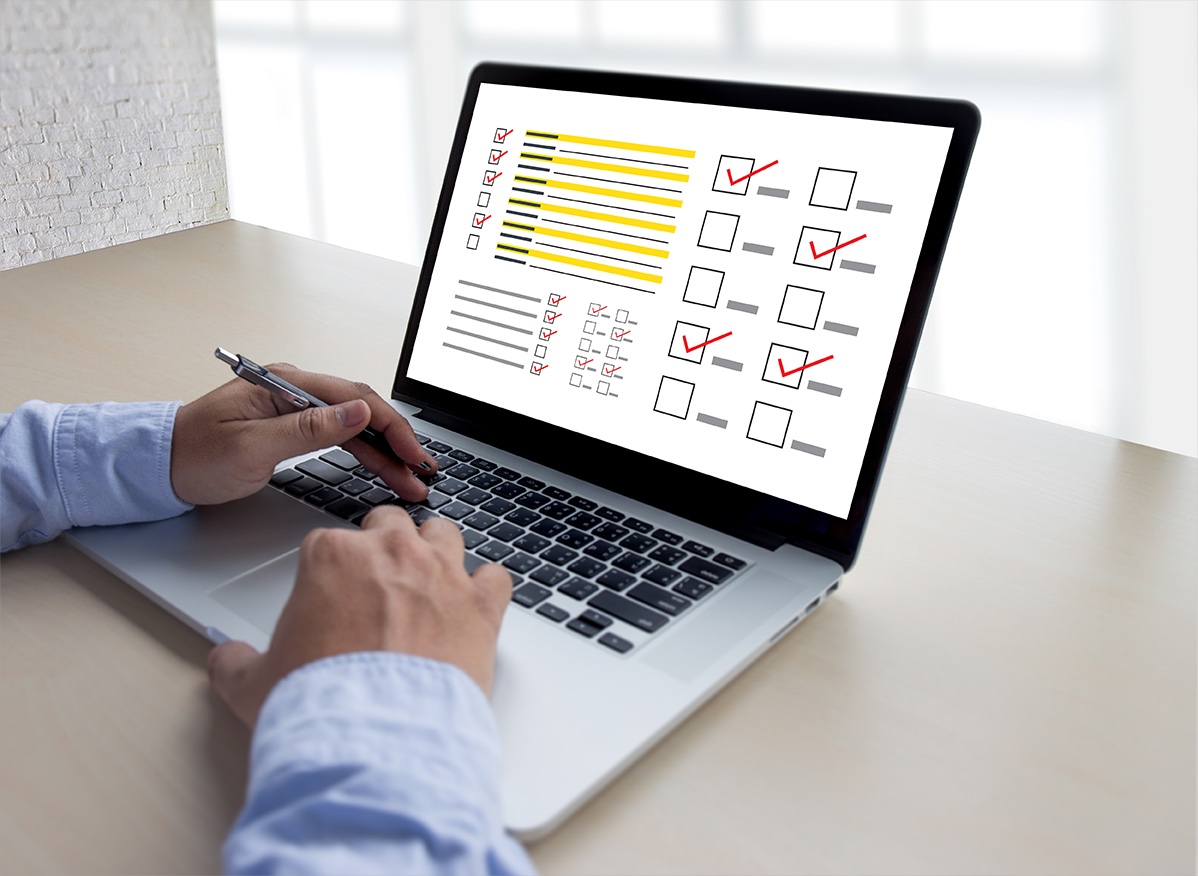 Selecting the right system and technology is more critical today than ever before. The efficiency and effectiveness of the organization is directly dependent on its effective utilization of technology and information systems. Speed. Convenience. Consistency. Selecting the right technology drives better customer experiences.
By applying our deep knowledge of the software market and experience with industry best practices, we can help you find the overall solution to meet your needs.
Thank you all for the hard work and diligence in making this day happen. I know that everyone has worked tirelessly to meet this deadline. It is such a wonderful experience being a part of a group of people who do whatever they need to in order to make things happen.
Their upfront efforts with the needs assessment and RFP really put the city on a path to success that led to them achieving a positive implementation.
ClientFirst is a key partner in many areas of the technology enablement that provides the foundation necessary to deliver such a highly effective and highly valued educational service to our community. I recommend, without hesitation, Client First for any engagement you may have in mind.
I can't say enough how much I greatly appreciate all of your hard work. ClientFirst has become more than just a vendor, but a very close, trusted partner.
ClientFirst has played an important role in moving the ERP project forward. They keep the project on track, document outstanding implementation items on a weekly basis, and provide Status Reports on the overall performance of the project.
This assessment is going to lead to better efficiencies and safety concerns for the city, so thank you very much. Looking forward to more information as we go through the process.
Know that I am extremely satisfied with the team we have assembled. It is comforting to have steady hands guiding us into the 21st century!
Our Application Assessment Recommendations Are…

Cost Effective


Actionable


Practical


Sustainable
How You Benefit
Things change fast, not just within the world of technology but in the world at large and within organizations. A technology assessment is an important opportunity to stop, see where you are—where security vulnerabilities lie, where systems could better communicate with each other, and where you can streamline, for one example.
A few of the common assessment benefits our clients see include:
Lower total cost of system ownership
Better implementation readiness
Independent and objective analysis of potential alternatives
A better understanding of the capabilities, benefits, and costs of each alternative
Effective contract negotiation through well-documented needs and leveraged position

Our team works hard to understand your organization, how your teams work, and your goals to help you build the strategy that propels you forward to request additional information about a technical assessment