Telecommunications Billing and Carrier Services Audit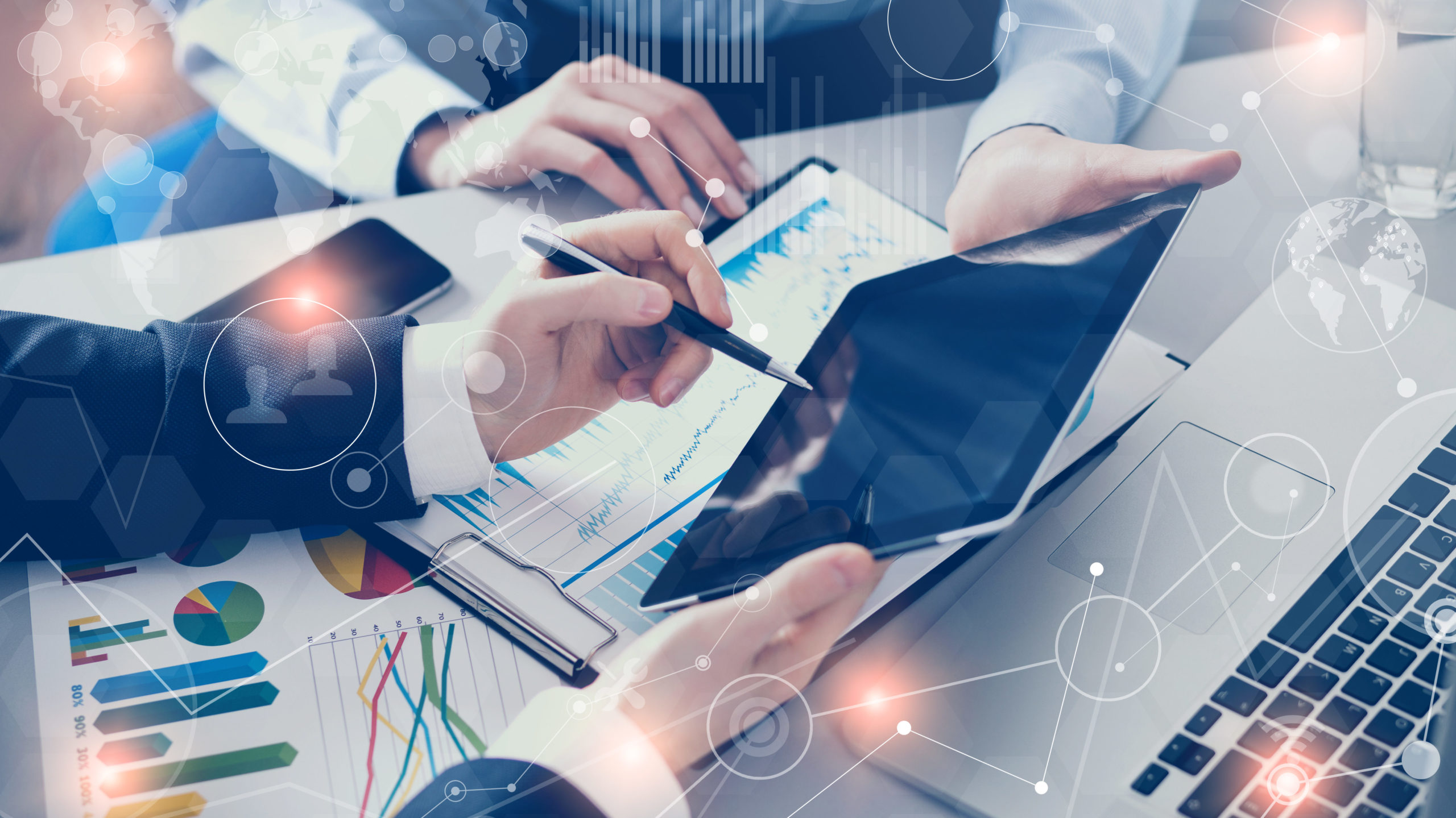 Providing High Value to you
ClientFirst Consulting Group's vendor-independent consultants have been working with clients to identify telecommunications and information technology challenges and implement cost-saving solutions for many years.
Our project approach and methodology has proven time and time again to provide the highest degree of value, results and integration with our Client's staff. Our approach is to collaborate with our client and to work as a member of your team, specifically focused on your organization's telecommunications billing, services, and cost reduction.
True Independence
ClientFirst is a truly independent consulting firm. We do not resell equipment, systems or software. Therefore, there is no risk that our analysis will be biased in any way towards certain solutions, vendors or equipment.
Our clients say we excel in these areas:
Lowering costs
Operational Consulting
Building consensus throughout the organization
Educating staff
Change management
Accounting practices and systems
---
Actual Savings Examples
| | | |
| --- | --- | --- |
| Education | Highest $120K Annual | Lowest $9.6K Annual |
| Government | Highest $55M Annual | Lowest $49K Annual |
| Not-For-Profit | Highest $263K Annual | Lowest $9.7K Annual |
| Health Care | Highest $42M Annual | Lowest $8K Annual |
| Financial Institutions | Highest $141K Annual | Lowest $6.1K Annual |
| Manufacturing | Highest $107K Annual | Lowest $41K Annual |
| Hospitality | Highest $254K Annual | Lowest $4.7K Annual |
Clients recover our fee within the first month in 75% of our
engagements and 10 times our fee in 20% of our engagements.