DESIGN SPECIFICATIONS THROUGH CONTRACT NEGOTIATIONS
AND ADMINISTRATION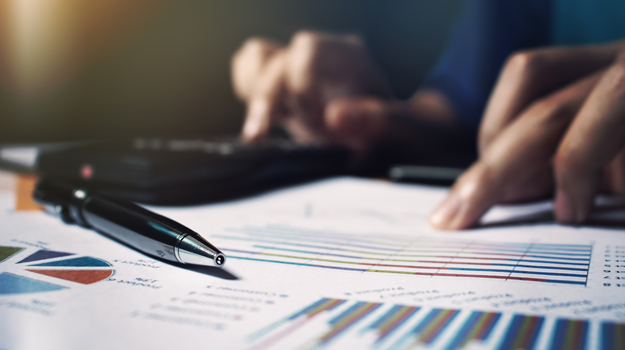 CLIENTFIRST is a truly independent consulting firm. We do not resell hardware or software, and we do not represent vendors in any way. You can be assured that our recommendations will always have your best interests in mind.
Internal agency staff and management are not always well versed in the latest technology issues and opportunities. Our approach and deliverables provide a business-management perspective that creates an open, transparent and fair procurement, saving your agency money, improving vendor accountability, and increasing the performance and effectiveness of your systems.
Procurement and RFP Assistance
Current marketplace expertise
Supplement existing staff time and expertise
Reduce implementation and maintenance costs
Manage vendors and negotiate contracts
Vendor accountability
Independent /Vendor Agnostic Design and Specifications
Proven process to ensure "apples-to-apples" analysis of RFP responses
---
"Their upfront efforts with the needs assessment and RFP really put the city on a path to success that led to them achieving a positive implementation."
—Professional Services Manager, CA Municipality

"I have never seen such professionalism and thoroughness in managing an RFP as I have with CLIENTFIRST. Whether or not we win this contract, I would be happy to provide a reference if you ever need it."
—Vendor, Vendor Selection Assistance
---
Example RFP Types
Networks
Wireless
Backup Systems
Storage Area Networks
Disaster Recovery
Migrations
Virtualization
Computer Rooms
Data Centers
Cable Infrastructure
Telecommunications
Phone Systems
Audiovisual Systems
Video Surveillance
IT Services Support
VoIP Systems
Applications Systems:

ERP
Payroll/HRIS
Utility Billing
Community Development
Work Orders/ Maintenance Management
Parks & Recreation
---