APPLICATION ASSESSMENT AND SELECTION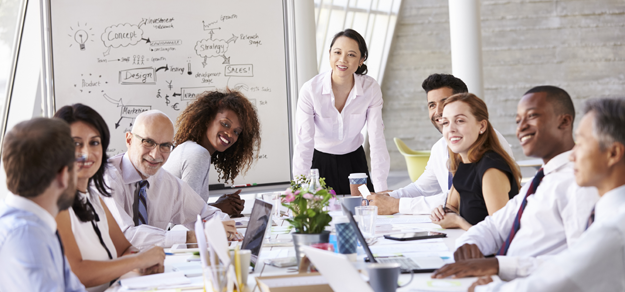 Selecting the right system and technology is more critical today than ever before.  The efficiency and effectiveness of the organization is directly dependent on its effective utilization of technology and information systems.
By applying our knowledge of the software market and experience with industry best practices, we are able to help you find the overall solution that best meets your needs.
Our assessment processes determine how well the existing system supports current business processes and allows us to identify gaps and develop alternatives to bridge them. Ultimately, we will work with you to develop your RFP or RFI documents, pre-screen qualified vendors, evaluate vendor proposals, manage the demonstration process, negotiate contracts, and assist with implementation, as needed.
---
"From the beginning, I was impressed with how inclusive the process has been. I've never been associated with such a collaborative, cooperative, and engaged selection process. Outstanding."
—Illinois City Manager
---
What This Means for You
Lower total cost of ownership
Better implementation readiness
An education process for the organization
Independent and objective analysis of potential alternatives
A better understanding of the capabilities, benefits, and costs of each alternative
Effective contract negotiation through well-documented needs and leveraged position.
---
ClientFirst is a truly independent consulting firm. We do not resell hardware or software, and we do not represent vendors in any way. Our recommendations will always have your best interest in mind.