Telecom Project Management Services are designed to represent you.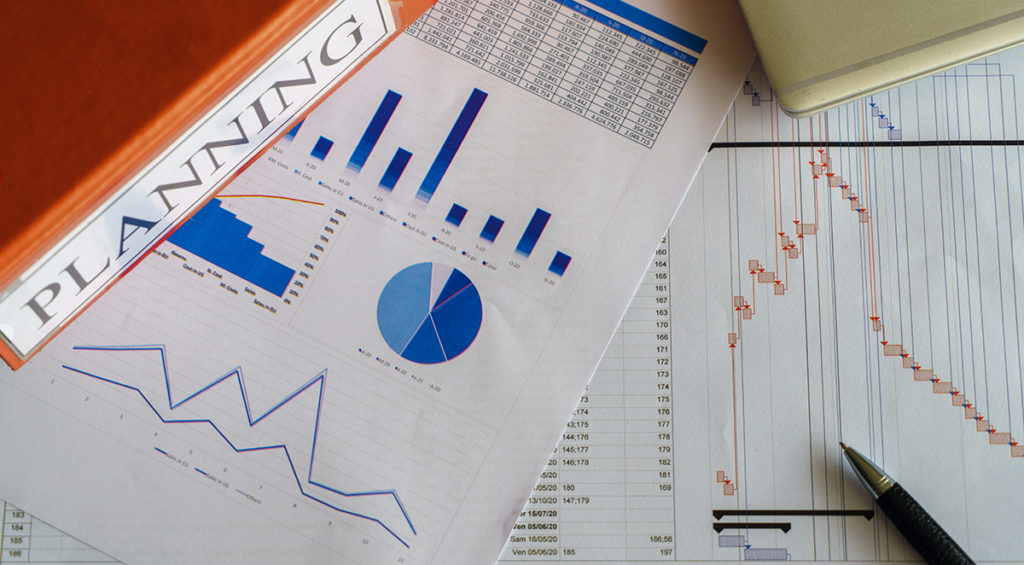 We focus on making your telecom project successful. Many clients only replace their telecommunications system perhaps once in their entire careers. We perform hundreds of telecommunications system selections every year. Our experience with government agencies helps you to reduce costs and have an experienced telecommunications professional working with you and your team. We customize our telecommunications project management service offerings to provide the right level of assistance for your staff and the implementation vendor.
---
The vendor's implementation project manager represents the vendor.
We represent you and assist your staff throughout.
---
SERVICES:
Customized service offering for each project
Conduct Weekly Project Management Meetings
Development of detailed project schedule
Coordinate Data Network and Cable Infrastructure
Coordinate Subnet/IPAddressing/QOS Design
Monitor Physical Installation of network and system equipment
Coordinate Telecom Service Carriers Implementation
Review Telecom Billing and Coordinate removal of old services
Detailed Station Review and Documentation Development
Monitor vendor training of staff
Operational Testing
---